Pictures Of Bonsecours Market Montreal
(There are 7 photos in this photo gallery.)
Interesting Photo galleries related to "Pictures of Bonsecours Market Montreal"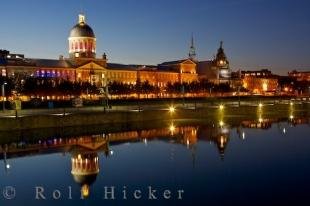 A very popular Canadian tourist attraction is the Bonsecours Market in Montreal and here it is lit up at night, as...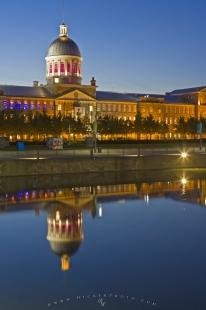 The lively and beautiful City of Montreal is the second largest city in Canada. It was originally founded in 1642 as...