Pictures Of Campo Dei Miracoli Pisa Italy
(There are 8 photos in this photo gallery.)
Interesting Photo galleries related to "Pictures of Campo dei Miracoli Pisa Italy"
A fascinating piece of architecture which was intended to stand vertically, the famous Leaning Tower is situated in...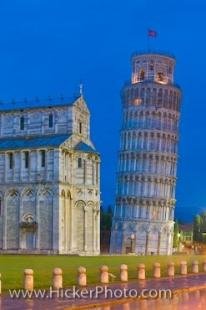 The Leaning Tower of Pisa is lit up at dusk in the town of Pisa in the Tuscany, Italy. Beside the famous Italian...