Photo: Big Boulders Beach Sunset
Stock Photo of a beach sunset in Newfoundland
Stock Photo of a Beach Sunset in Gros Morne National Park, Newfoundland, Canada. The rocky coast of Gros Morne National Park on the Viking Trail is a great place to get nice photos of a beach sunset.
Big Boulders Beach Sunset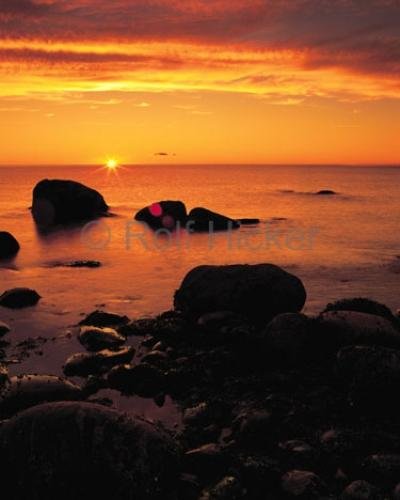 Photo of a amazing sunset at a beach on the Gros Morne National Park coast, Newfoundland, Canada.
Pictures from photo gallery "Pictures Of Architecture"
This picture is part of the photo album "Newfoundland Pictures" - there are more beautiful images waiting for you.
Related stock photo galleries, pictures & travel ideas:
Big Boulders Beach Sunset
Stock Photo
Big Boulders Beach Sunset
Stock Photo of a beach sunset in Newfoundland
Photographer
Rolf Hicker
Stock Photo ID
sunset_coast.jpg - beach sunset - Big Boulders Beach Sunset