Photo: Newfoundland F76T8887
Canada, Newfoundland, Gros Morne National Park, UNESCO World Heritage Site, North of Rocky Habour, Northern Peninsula
Newfoundland F76T8887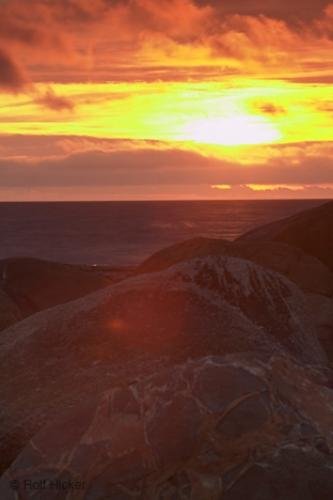 Pictures from photo gallery "Pictures Of Fall Leaves"
This picture is part of the photo album "Newfoundland Pictures" - there are more beautiful images waiting for you.
Related stock photo galleries, pictures & travel ideas:
Newfoundland F76T8887
Technical Information:
I photographed this photo with the digital SLR camera model Canon EOS-1DS, aperture of f/22.0, exposure time of 2500000/10 sec. on ISO 50, as always I used a original Canon Lens, the focus lenght for this picture was 180mm.
Stock Photo
Newfoundland F76T8887

Photographer
Rolf Hicker
Stock Photo ID
newfoundland F76T8887 - Newfoundland F76T8887