Photo: Pictures Of Families
Pictures of families, showing Piha Beach on the North Island of New Zealand, a preferred kiwi family beach
Stock Pictures of Families at Piha beach near Auckland New Zealand. During the summer many families from Auckland and the surrounding area flock to Piha beach to enjoy the surf and sand.
Pictures Of Families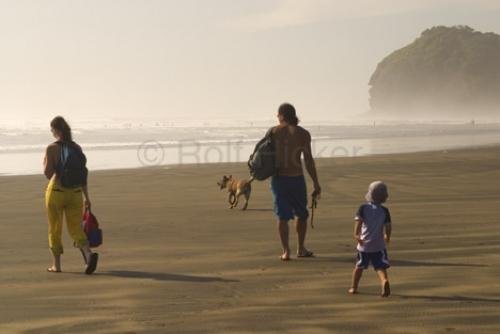 Pictures from photo gallery "Spring Pictures"
Related stock photo galleries, pictures & travel ideas:
Pictures Of Families
Technical Information:
I photographed this photo with the digital SLR camera model Canon EOS D60, aperture of f/6.3, exposure time of 1/320 sec. on ISO 100, as always I used a original Canon Lens, the focus lenght for this picture was 70mm.
Stock Photo
Pictures Of Families
Pictures of families, showing Piha Beach on the North Island of New Zealand, a preferred kiwi family beach
Photographer
Rolf Hicker
Stock Photo ID
CRW 4771 - Pictures Of Families