Photo: Sunrise Pictures
This Picture was taken during a beautiful and colourful sunrise at Castle Point Lighthouse in New Zealand
Sunrise picture taken from the Castle Point Lighthouse on the North Island of New Zealand.
Sunrise Pictures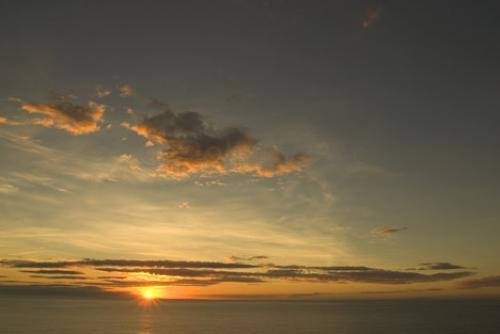 Pictures from photo gallery "HDR Pictures"
Related stock photo galleries, pictures & travel ideas:
Sunrise Pictures
Technical Information:
I photographed this photo with the digital SLR camera model Canon EOS D60, aperture of f/11.0, exposure time of 1/60 sec. on ISO 100, as always I used a original Canon Lens, the focus lenght for this picture was 17mm.
Stock Photo
Sunrise Pictures
This Picture was taken during a beautiful and colourful sunrise at Castle Point Lighthouse in New Zealand
Photographer
Rolf Hicker
Stock Photo ID
6423 - Sunrise Pictures