Photo: Viking Port Of Trade
Canada, Newfoundland, Northern Peninsula, Viking Trail, Vikings, Norstead Viking Site, L«Anse-aux Meadows,
Viking Port of Trade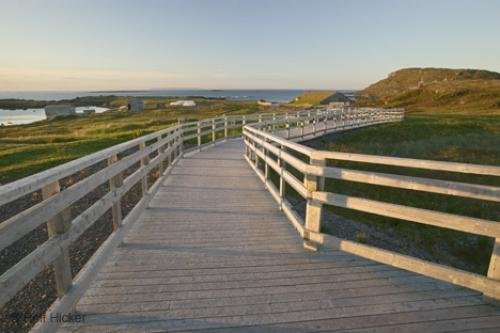 Pictures from photo gallery "Norstead Viking Site Pictures"
This picture is part of the photo album "Newfoundland Pictures" - there are more beautiful images waiting for you.
Related stock photo galleries, pictures & travel ideas:
Viking Port of Trade
Technical Information:
I photographed this photo with the digital SLR camera model Canon EOS-1DS, aperture of f/16.0, exposure time of 4000000/10 sec. on ISO 50, as always I used a original Canon Lens, the focus lenght for this picture was 21mm.
Stock Photo
Viking Port of Trade

Photographer
Rolf Hicker
Stock Photo ID
newfoundland F76T9742 - Viking Port of Trade