Photo: Winter Scene Arctic River
Dempster Highway, frozen stream, ice crystals, Yukon, Canada
winter scene arctic river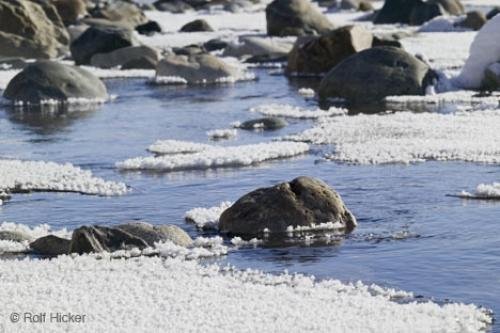 Pictures from photo gallery "Lake Louise Pictures Banff National Park"
This picture is part of the photo album "Alaska Pictures" - there are more beautiful images waiting for you.
Related stock photo galleries, pictures & travel ideas:
winter scene arctic river
Technical Information:
I photographed this photo with the digital SLR camera model Canon EOS-1DS, aperture of f/18.0, exposure time of 800000/100 sec. on ISO 100, as always I used a original Canon Lens, the focus lenght for this picture was 180mm.
Stock Photo
winter scene arctic river

Photographer
Rolf Hicker
Stock Photo ID
T1630 - winter scene arctic river