Pictures Of Lobster Cove Head Lighthouse Gros Morne
(There are 7 photos in this photo gallery.)
Interesting Photo galleries related to "Pictures of Lobster Cove Head Lighthouse Gros Morne"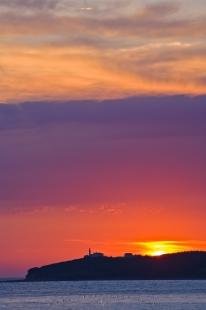 The west coast of Newfoundland has many beautiful spots to take in a stunning sunset as the day comes to a close. The...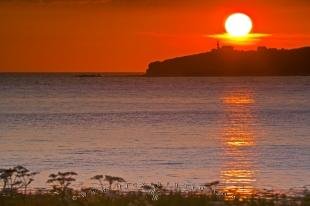 The sun's rays skim across the water surface of Rocky Harbour while it drops towards the horizon at sunset, providing...