Photo: Native American Culture Chippewas Sarnia
Native American Culture celebrated by the Chippewas of Sarnia
Photo of Native American Culture by the Chippewas of Sarnia. It was one of the most inspiring Pow Wows with the First Nation Chippewas of Sarnia. A colorful display of old traditions and historical cloth, a true native american culture experience.
Native American Culture Chippewas Sarnia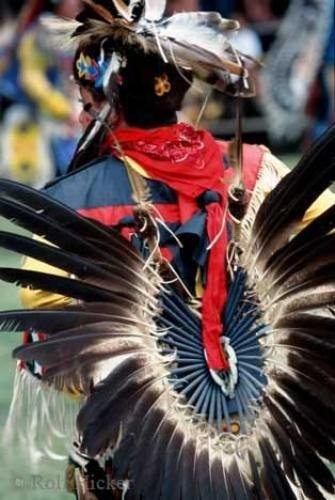 Photo of a native american dancer in original

culture cloth at a pow wow, Ontario, Canada.
Pictures from photo gallery "Pictures Of A Maibaum Bavaria"
Related stock photo galleries, pictures & travel ideas:
Native American Culture Chippewas Sarnia
Stock Photo
Native American Culture Chippewas Sarnia
Native American Culture celebrated by the Chippewas of Sarnia
Photographer
Rolf Hicker
Stock Photo ID
ad_35538n.jpg - Native American Culture Chippewas Sarnia