Alopex lagopus (7 stock photos)
Photo gallery for Alopex lagopus, the scientific name for arctic fox.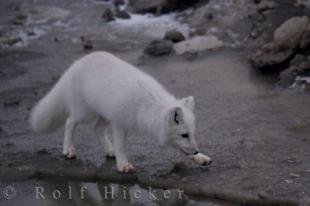 An Arctic Fox, proper name Alopex lagopus, forages for food on the tundra landscape of the Churchill Wildlife...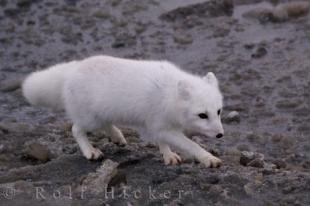 The fur of the Arctic Fox is snow white in color during the winter months where it can easily wander along the tundra...